Model: Apple 7G mobile phone battery 1960mAh 3.8V
Rated capacity: 1960 (MAH)
Processing and customization: Yes.
Standard voltage: 3.8V (V)
Application type: mobile phone battery
Battery type: Li polymer battery
Whether it is rechargeable: Yes.
Material: lithium cobalt oxide
Charging voltage: 4.35V
Shelf life: 12 months.
Whether to charge: Yes.
Main downstream platforms: independent stations, speed sell, wish, Amason, eBay, LAZADA, others.
Main sales areas: Northeast Asia, Europe, Africa, Southeast Asia, Middle East, South America, North America, others.
Cooperation hotline:
Tel: 86076982861906
Fax: 86076981001220
Address: 4 floor, gate two, Hai Ketai Industrial Park, Keyuan City, Tangxia Town, Dongguan, Guangdong, China. B
Mr. Qi mobile phone: 13824323635 QQ:672520078
Manufacturer's environment: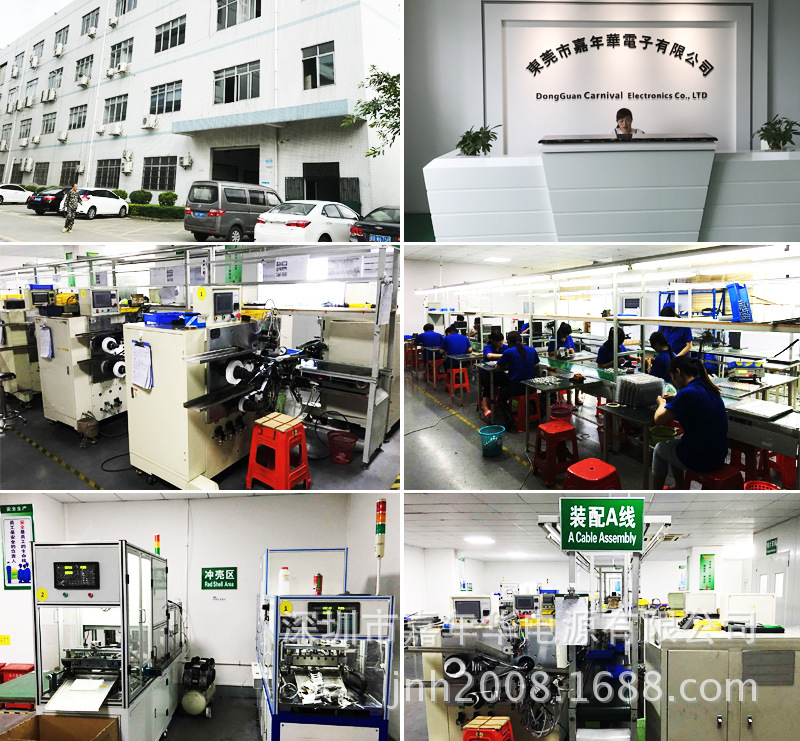 Product parameters:

Capacity: 1960mAh
Nominal voltage: 3.8V
Working temperature: -10 C ~65 C
Charging temperature: 0 C ~45 C
Cycle life: 500 times greater than 80%

Product display: