Model: 44AAA800X3mAh 3.6V
Scope of application: Emergency lamp, lawn lamp, mining lamp, portable DVD/MP3/solar lamp/laptop computer/electric toy/electric tool, etc.
Introduction: Nickel-hydrogen batteries have high energy density, equivalent to three times of the same type of nickel-cadmium batteries, long cycle life and wide working temperature. They can work normally in the working environment of - 10 ~70 ~C, with low self-discharge rate: self-discharge rate is less than 20% in one month at normal temperature.
Cooperation hotline:
Tel: +86076982861906
Fax: +86076981001220
Address: 4 floor, gate two, Hai Ketai Industrial Park, Keyuan City, Tangxia Town, Dongguan, Guangdong, China. B
Mr. Qi mobile phone: 13824323635 QQ:672520078
Manufacturer's environment: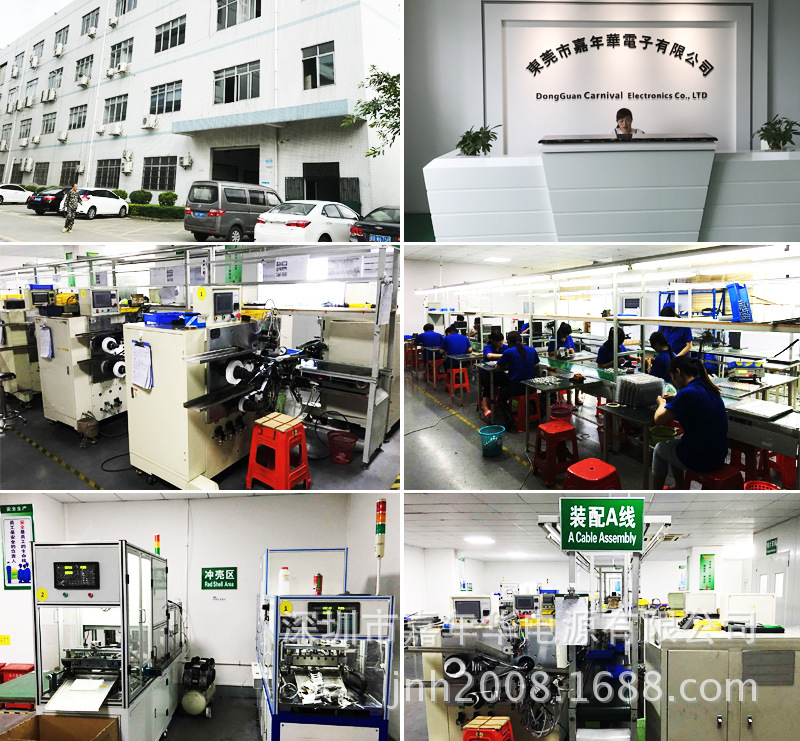 Product features
1. the semi low self discharge technology ensures the long-term storage performance of the battery.
2. Continuous polar production equipment ensures the consistency of polar plates and the comprehensive performance of batch batteries.
3. U-type assembly line can effectively reduce the exposure time of electrodes and electrolytes in the air and prevent low-pressure production.
4. adopt advanced intelligent instruments for capacity sorting, to ensure the consistency of each single cell capacity.