Model: 7022118P 3.7V 1800mAh
Rated capacity: 1800 (MAH)
Processing and customization: Yes.
Standard voltage: 3.7V (V)
Charge current: 1 (A)
Applicable type: LED lighting lamp battery
Battery type: Li polymer battery
Whether it is rechargeable: Yes.
Material: lithium cobalt oxide
Charging voltage: 5.0V
Storage temperature: -10 C to +50 C
Working temperature: -15 C to +70 C
Scope of application: sports DV camera, digital products, etc.
Shelf life: 12 months.
Standard of electric core: conform to GB/T18287-2000
Internal resistance: 120 milohohm.
Whether to charge: Yes.
Cooperation hotline:
Tel: 86076982861906
Fax: 86076981001220
Address: 4 floor, gate two, Hai Ketai Industrial Park, Keyuan City, Tangxia Town, Dongguan, Guangdong, China. B
Mr. Qi mobile phone: 13824323635 QQ:672520078
Manufacturer's environment: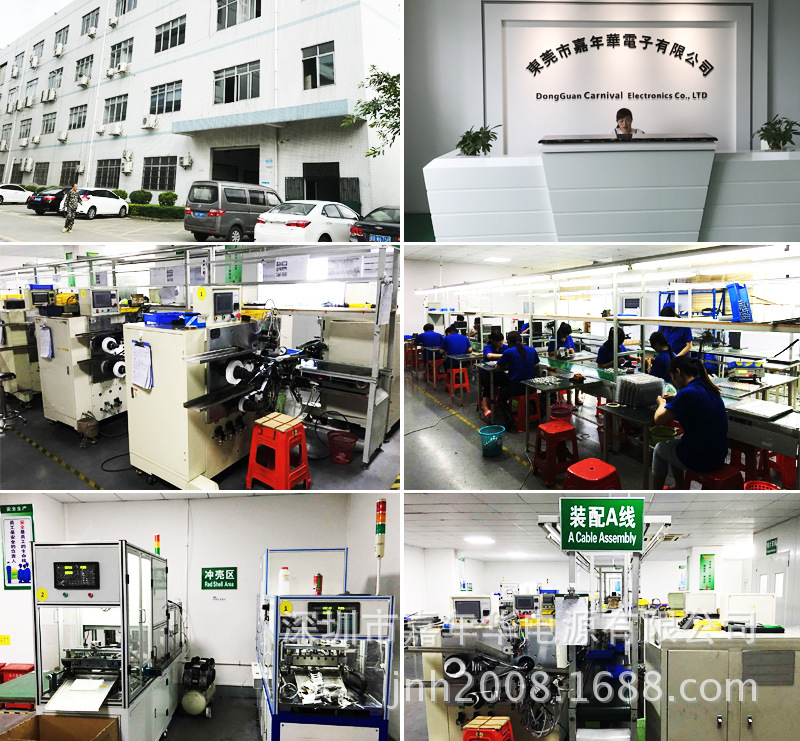 Product parameters:

Capacity: 1800mAh
Nominal voltage: 3.7V
Standard charging current: 500mA
Single discharge minimum voltage: 2.75V
Standard discharge current: 500mA
Working temperature: -10 C ~65 C
Charging temperature: 0 C ~45 C
Cycle life: 500 times greater than 80%
Accreditation: UN38.3 ROHS MSDS CE
Discharge wire: extra soft 24AWG
Charging wire: UL1007- 24AWG
Safety protection: This product uses Japanese Seiko (G3J) charging management IC with high capacity of overcharge, overdischarge and short circuit protection batteries, longer working time and high discharge platform.
Applicable products: LED lighting lamps and lanterns battery

Product display: