Rechargeable electronic cigarettes are very popular consumer electronic products in European and American markets, and rechargeable lithium batteries are an important part of electronic cigarettes.
Carnival has been engaged in the manufacture of rechargeable batteries for 8 years, and has many experts who have worked in the field for many years with rich technical experience to guide the production. At present, it has made good breakthroughs in supporting lithium-polymer batteries with electronic cigarettes. The produced lithium-polymer batteries with electronic cigarettes are of all kinds, good performance, safety and reliability, and all kinds of performances have been achieved. And beyond the corresponding indicators. Products have been supplied to many exporters.
1. Safety: Carnival polymer batteries are structurally packaged in flexible aluminium-plastic packaging, which greatly reduces the probability of battery explosion and fire.
2. Small size and light weight: The battery structure is compact. Under the same capacity, the volume is smaller than that of lithium-ion battery with metal shell, and the weight is about 40% lighter than that of steel shell battery with the same capacity.
3. Greater discharge current and higher discharge platforms: Carnival flexible packaged batteries are basically in a vacuum state. The contact between positive, diaphragm and negative electrodes is closer, which can provide larger discharge current and higher discharge platforms.
4. Long cycle life: 1C test can last for more than 300 weeks.
Cooperation hotline:
Tel: 86076982861906
Fax: 86076981001220
Address: 4 floor, gate two, Hai Ketai Industrial Park, Keyuan City, Tangxia Town, Dongguan, Guangdong, China. B
Mr. Qi mobile phone: 13824323635 QQ:672520078
Manufacturer's environment: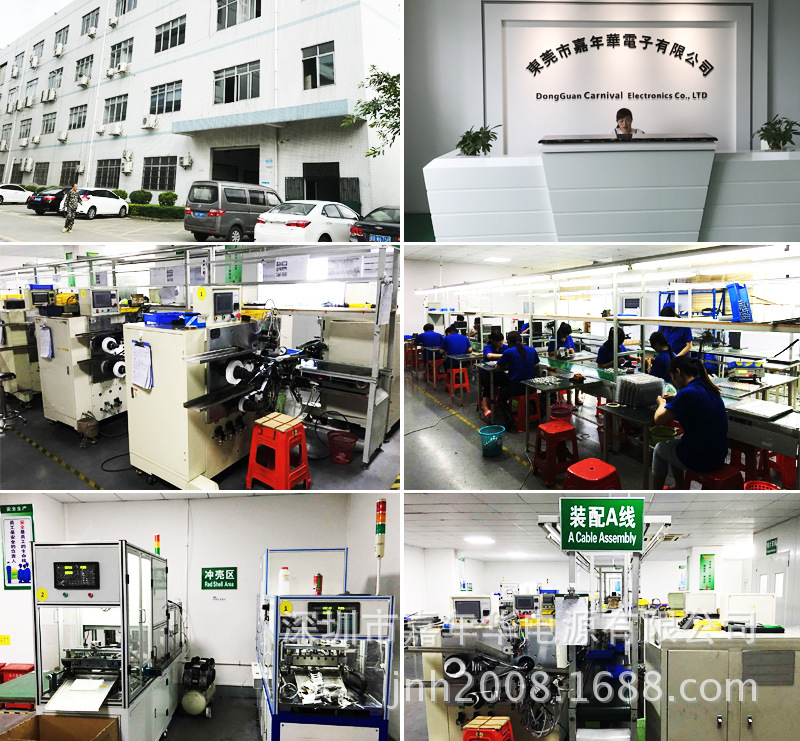 Product parameters:

Capacity: 270mAh
Nominal voltage: 3.7V
Working temperature: -10 C ~65 C
Charging temperature: 0 C ~45 C
Cycle life: 500 times greater than 80%